Community. Daring. Passion. Loyalty.
—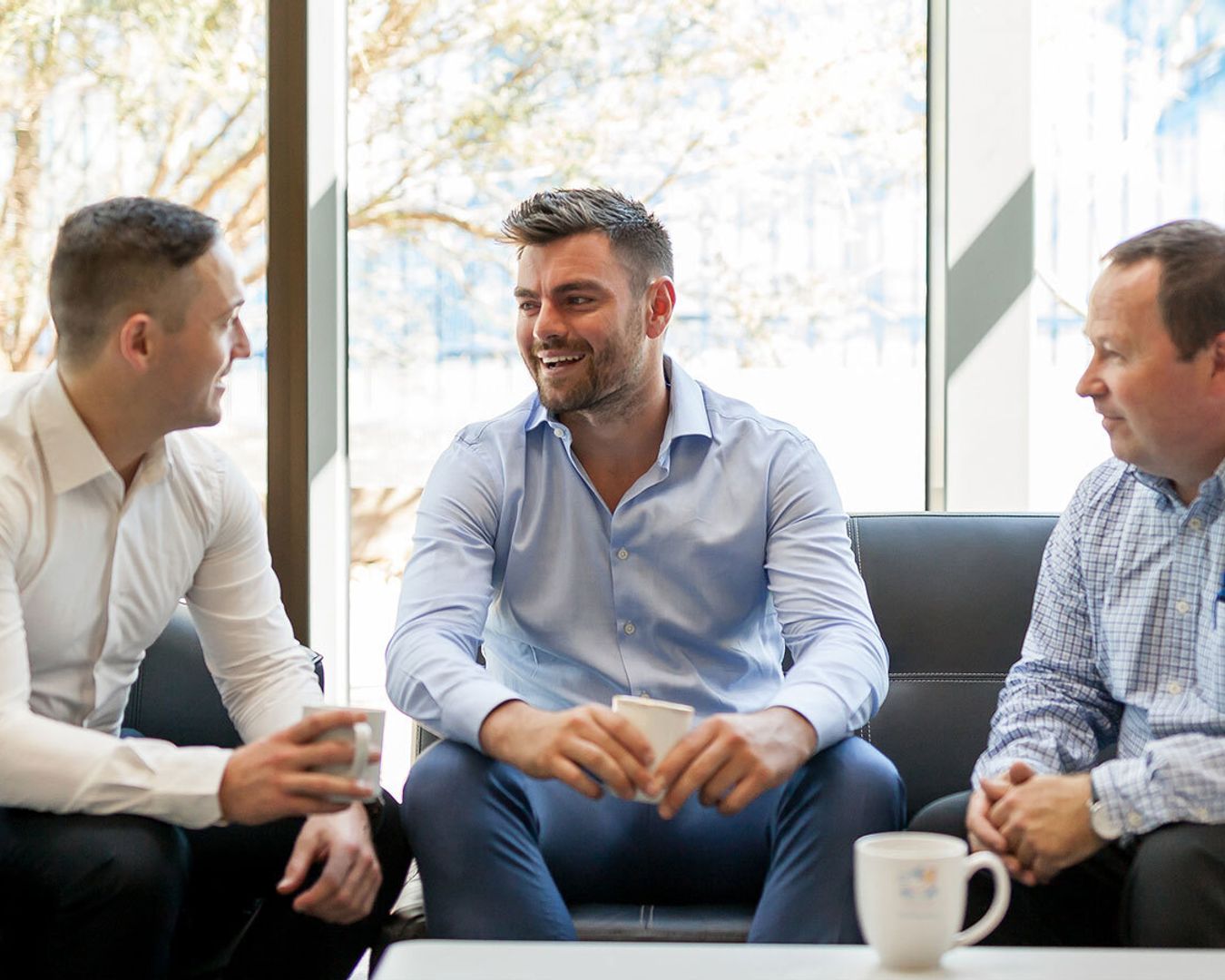 The Mazenod Old Collegians' Association (MOCA) seeks to unite all our Mazenod College alumni into one interconnected community. MOCA believes that our Old Collegians are definitively part of the Mazenod College community for life. Irrespective of the situations involved, our Old Collegians are always very welcome to contact Alumni Officer, Tina Giacco, and to be in touch with MOCA.

The Association is run by a committee made up of former students who are committed to developing initiatives that enable community connectivity and support, while living out the core values of MOCA: community, daring, passion and loyalty. Some of MOCA's activities have included: pastoral care, sponsorship and seed funding, employment opportunities and reunions.
The Association is open to all Mazenod past students, as well as their parents and other friends of the College. MOCA is always looking to evolve and to grow. We not only welcome your involvement in our events but we also encourage you to implement new ideas, by either joining our Committee, or one of our sub-committees.
Old Collegians' Digital Portal
Join our thriving alumni network and be rewarded with fantastic benefits! Search and network with other Old Collegians, share photos, jobs and more. If you're a College graduate, we invite you to join and stay in touch with us.
Sign up, it's free!
---
Mazenod Old Collegians' Sporting Teams
---