Collaboratively supporting students' wellbeing journey.
—
The Mazenod College Counselling Service provides professional and confidential support to students dealing with challenging life circumstances. The College employs four school psychologists who assist students to manage these issues by helping them to develop a better understanding of the difficulties confronting them and explore and implement a range strategies.

The psychologists are discretely located in Tempier House, which is behind the College Chapel. Students may self-refer, be referred by their Year Level Coordinator or by a parent/carer. The service can be accessed by completing a referral form, which are located under the Counselling section of MazCom, or by contacting the relevant Year Level Coordinator.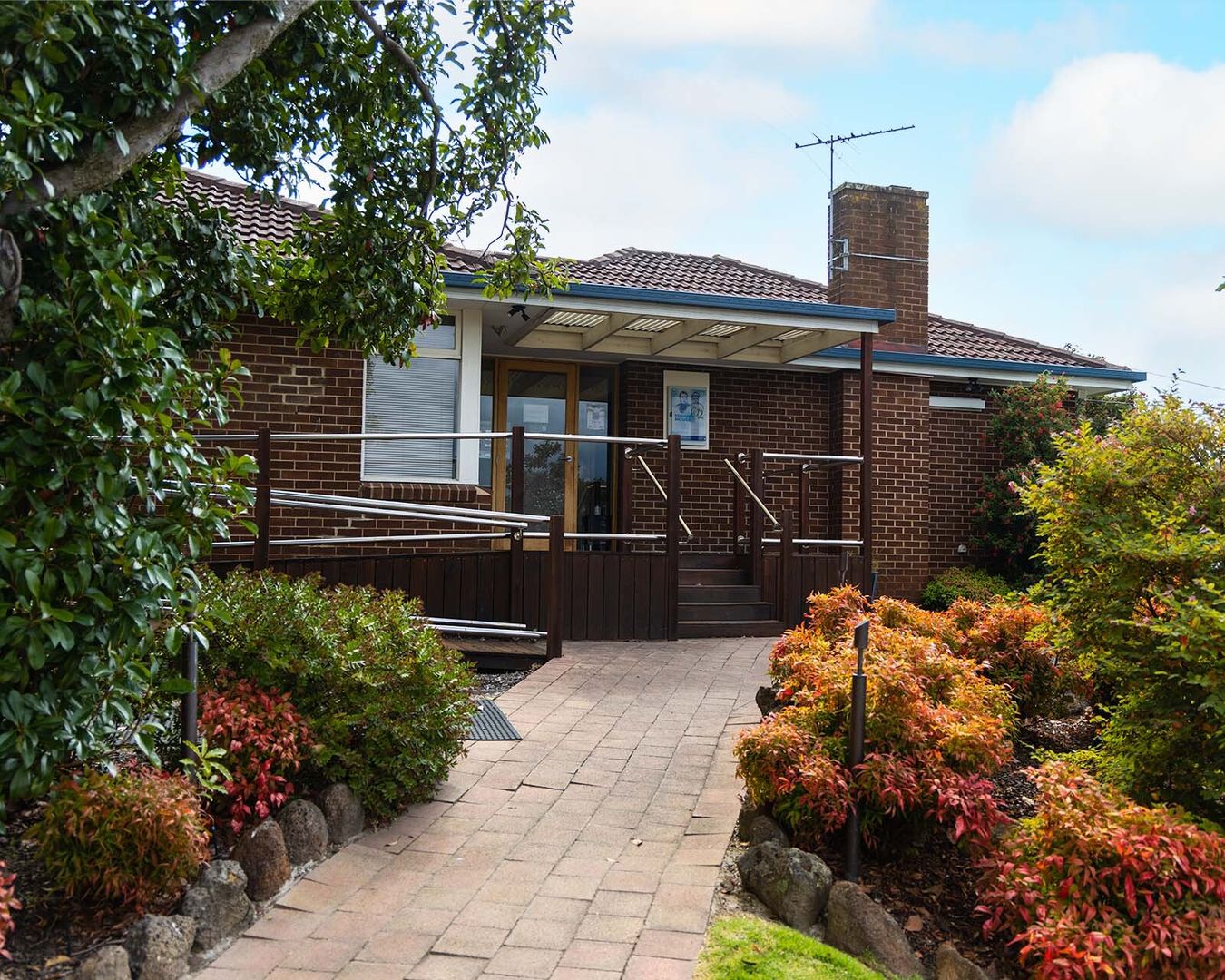 Tempier House is named after Fr Henri Tempier OMI (1788-1870), the first companion, guide, humble supporter and friend of Fr Eugene de Mazenod OMI. They shared a vision for the restoration of the faith in France that later grew into the formation of the Oblates of Mary Immaculate as missionaries to the world. He was highly regarded as a calm and peaceful person who helped form and guide many people in their spiritual and life journeys.
---