Mazenod is a welcoming, inclusive, faith community that serves the needs of educating young men in the Southeastern Region of Melbourne. It is our hope that young men who come to Mazenod develop into fine citizens and good Catholics who choose to live life to the fullest by embodying the college motto to "Leave Nothing Undared for the Kingdom of God."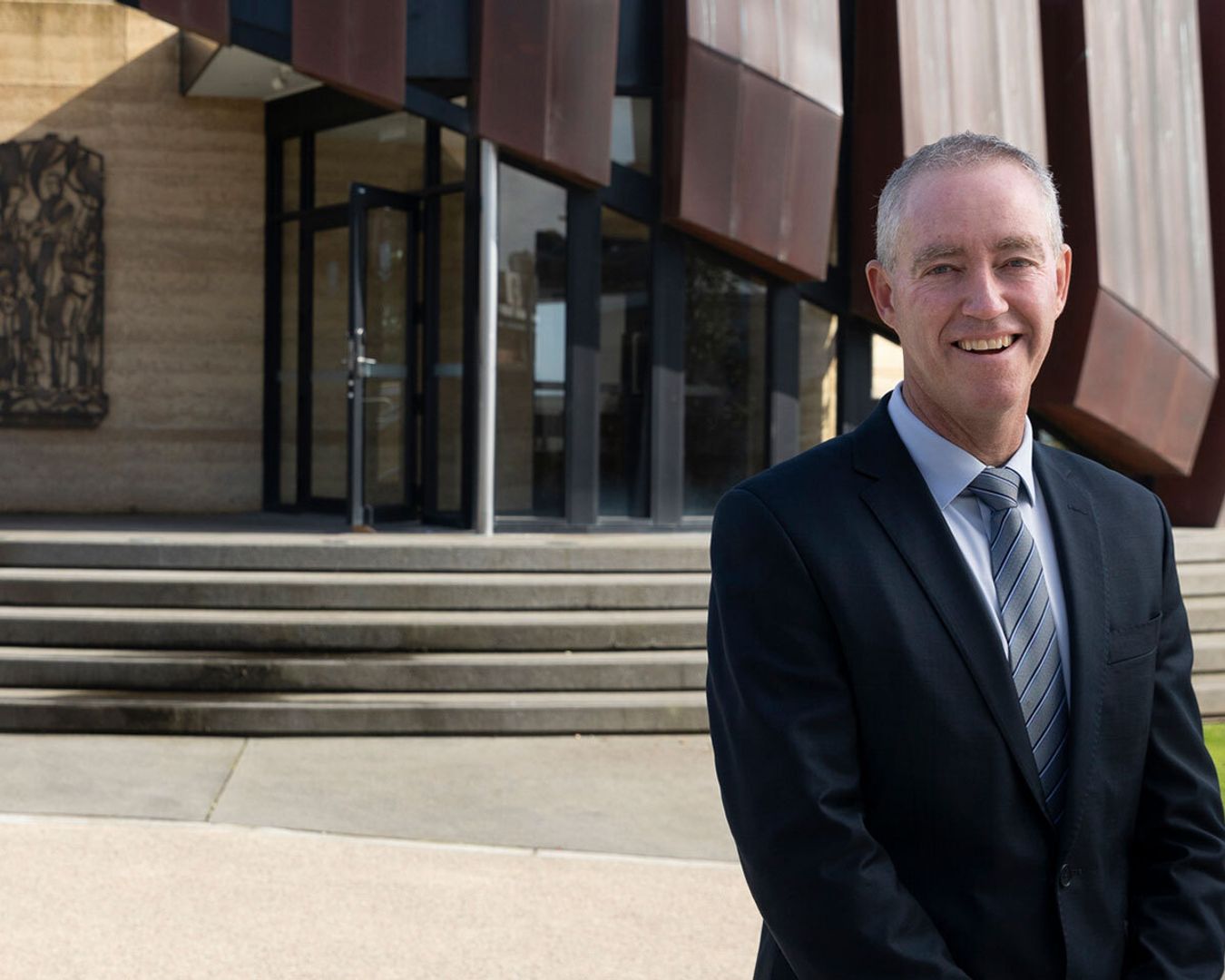 As a Catholic school for boys inspired by the charism of St Eugene de Mazenod, we are extremely proud of over 50 years of achievement established by the dedicated families and staff, in collaboration with the Oblates of Mary Immaculate. Mazenod is committed to the holistic development of each boy and the pursuit of personal excellence in the intellectual, social, moral, spiritual and cultural dimensions of school life. We offer a broad and rich curriculum to encourage students in their academic pursuits, to make learning fun, inspiring, and engaging. Our staff specialise in evidence-based teaching and learning practices, enabling students to achieve personal excellence and cultivate their abilities to the fullest as part of a lifelong process of learning.
The process of learning extends well beyond the classroom as Mazenod College offers a multitude of co-curricular activities. This includes opportunities to participate in a variety of sports, outdoor education, language tours to Italy, China and Japan, social justice advocacy, mission immersion experiences, instrumental music, drama and musical productions, debating, public speaking and chess.
The truth about boys is that they have relational capabilities that include the capacity for thoughtful self-reflection, empathy, and compassion. Boys crave personal relationships characterised by trust, understanding, and care. Mazenod College is full of boys who are self-aware, considerate of others, and responsive in their relationships to the needs of others. At Mazenod, we are committed to developing boys' relational capabilities and ensure that they are personally known, cared for, and respected as individuals.
Finding the best environment for your son to grow can be challenging. If the vision, mission, values, and inclusive faith of Mazenod College are aligned with your family values, we invite you to enter into a close working relationship with us in the formation of your son.
Dr Paul Shannon, Principal
---